Me and a couple of friends partook in C2 Classic Cuisine's Unlimited Crispy Pata promo yesterday. This limited time promo is being offered by the restaurant's Greenhills branch at Missouri street. Since crispy pata is mainly a dish known for causing instant hypertension, myocardial infractions, and cerebrovascular accidents, sometimes leading to death, I really wanted to try it out.
The mechanics were simple, you pay 299 Php for Unlimited Crispy Pata. If you have leftovers, you pay double. The usual rules such as no sharing applies. What we were curious about was how this will be delivered, since eating an entire deep fried pig's leg felt like a surmountable task in itself.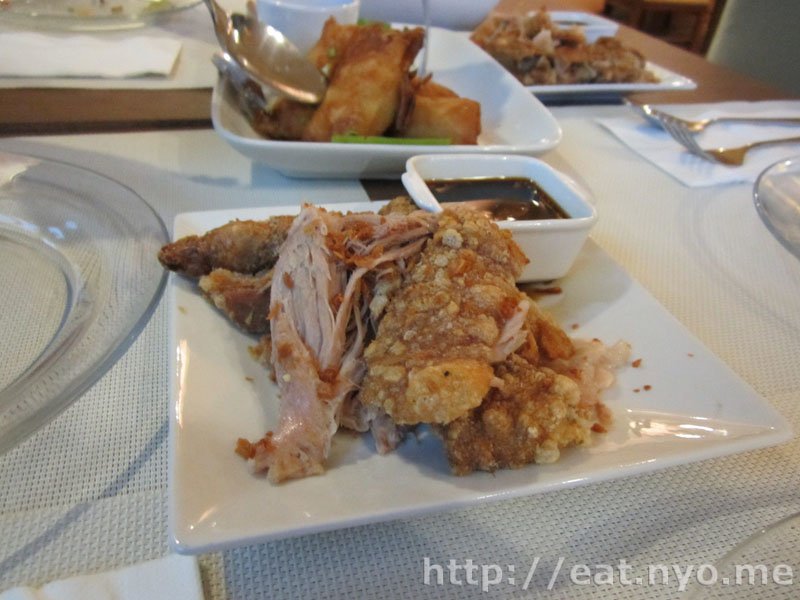 Turns out that each serving of Unlimited Crispy Pata is a normal person's serving. This is the amount of deep fried pig's leg I usually have whenever my family eats this dish. How was it? It was delicious. The skin was very crispy and the meat surprisingly soft and tender. There were three of us doing this "challenge". Two of us managed four servings and the other managed three. Having two of these plates felt like the breaking-even point with this promo. Sadly, after my third plate, I started to grow tired of the pork, especially since I didn't have any rice or other food to cleanse my palate with, making the fourth one not as great as my first two.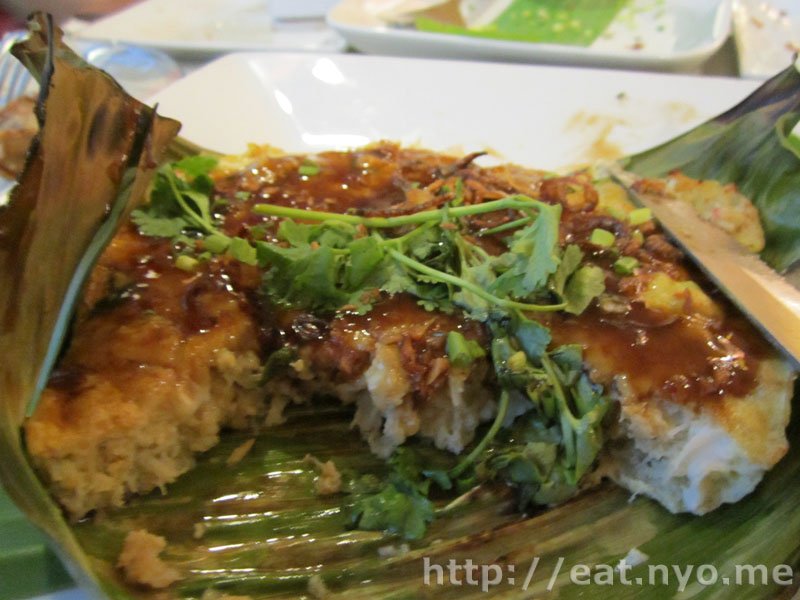 My friends ordered some additional food, though. This is their Tortang Alimasag (275 Php), which is basically crab omelet. It certainly delivered a satisfying crab experience, and the amount of real crab meat in this made it all worth it.
When you're going here to try out their Unlimited Crispy Pata, try to get a reservation and discount. The problem we had was going here basically costs as much as the discount (100 Php off), and you have to go here to make a reservation because you're going to pay for it beforehand. I doubt that many will try this challenge as I did, without any sides whatsoever, and having sides is probably the better way to do it. Note that most of the dishes here, while expensive, are good for sharing, so make sure you're in a party when visiting C2 Classic Cuisine.