My Betrothed and I along with some friends ate dinner at Naan a few weeks before Christmas on the day my Betrothed and I ate at Mendokoro Ramenba. It's quite rare for us to eat at an Indian restaurant, which this place was. Our friends have already eaten here before with positive feedback, so we went in with relatively high expectations.
I've only recently been exposed to Indian food, my last experience being in Sendai, specifically Namaskar. But aside from that experience, we really don't know much. We do know it's comprised of mostly curries and flat breads, often spicy, lots of veggies, and no pork. Based on the menu, we were mostly correct. Naan offers platters called thalis offering complete meals, mostly curries and half of them vegetarian, as well as family platters good for 2-3. These curries can be adjusted in spice level ranging from mild to super spicy. In addition, they also have the flat breads called naan and papadums as well as fragrant Indian rice. Finally, another special menu section is their yogurt based drinks called lassi among their beverages.
Anyway, my Betrothed ordered their super spicy Mixed Seafood in Coconut Curry Thali (375 Php) and I ordered their mild Palak Paneer Family Platter (280 Php) with Butter Naan (60 Php). I also got their Rose Lassi (105 Php) because their Mango Lassi was not available and my Betrothed got their Chai Tea (120 Php).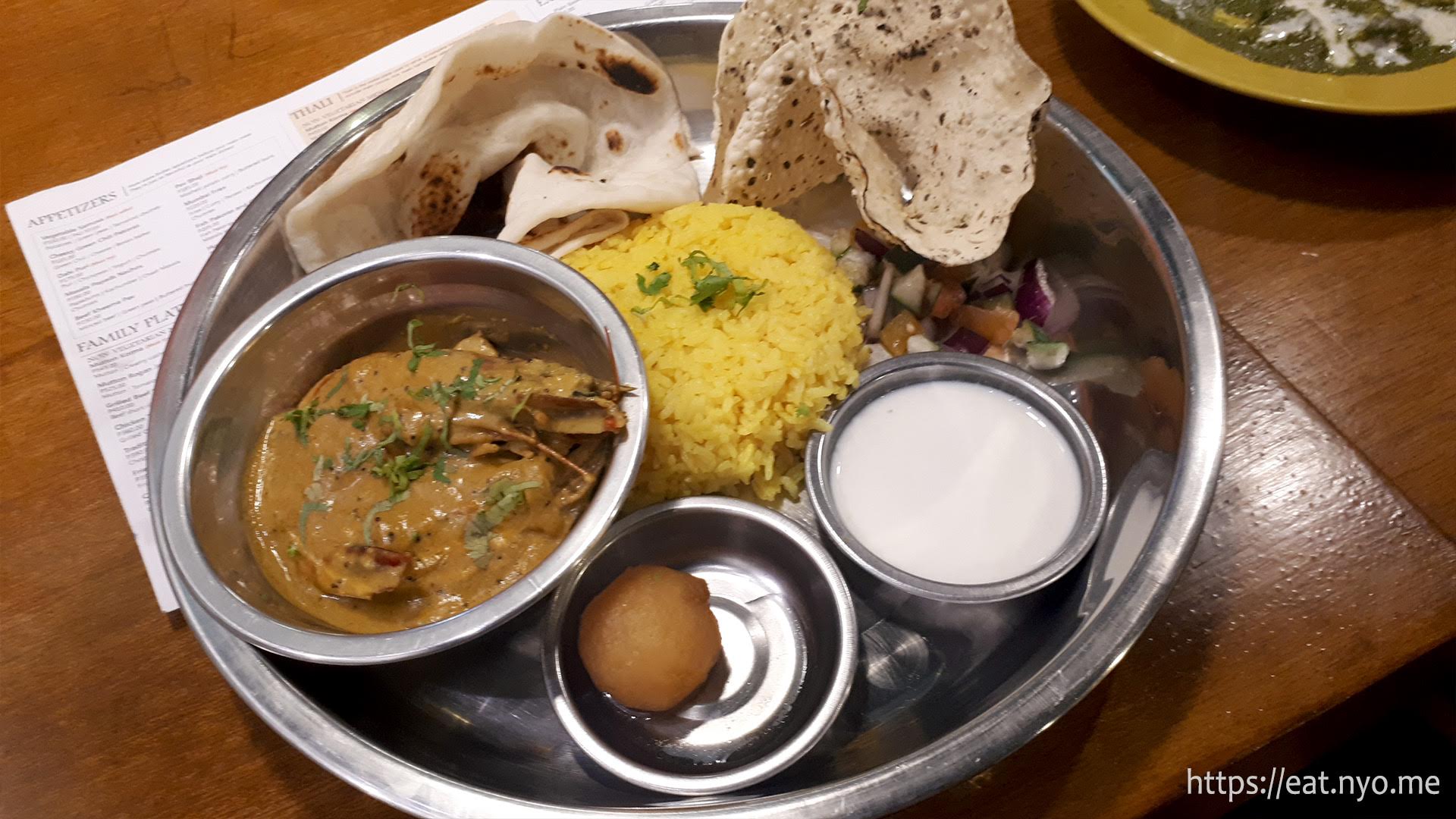 My Betrothed's Mixed Seafood in Coconut Curry Thali arrived in a big metal platter. It was indeed a complete meal on its own. It had rice (basmati, I think), naan, roasted papadum, kachumber (tomato, onion, and cucumber) salad, yogurt, and gulabjamun in addition to the mixed seafood curry. It was definitely hefty, with three starch-based dishes to choose from to dip in the coconutty-spicy curry. Of course, my Betrothed found their "super spicy" curry "just spicy" for her spice tolerance. As for the seafood itself, it had mussels, prawns, and squid, all of which my Betrothed enjoyed. The only part she didn't really like overall was the gulabjamun, which was a soft, sweet dessert that I can compare to a wet donut hole that she just gave to me. Overall, she enjoyed it, but did have a lot of the carbs left over.
My Palak Paneer Family Platter was a lot of curry, definitely good for the 2-3 as advertised. I've learned from my previous Indian food adventure that paneer was basically a kind of slightly sour but solid cheese, quite similar to tofu. These were swimming in a pool of earthy spinach curry. While I personally don't know how the dish overall was supposed to taste like, I'd say it was done quite well since the spinach didn't taste at all bitter. Since I had it mild, it was almost tasteless. I still found it okay, though, since I quite enjoy spinach. Perhaps if there's a next time to try it, I'll have it a bit spicier.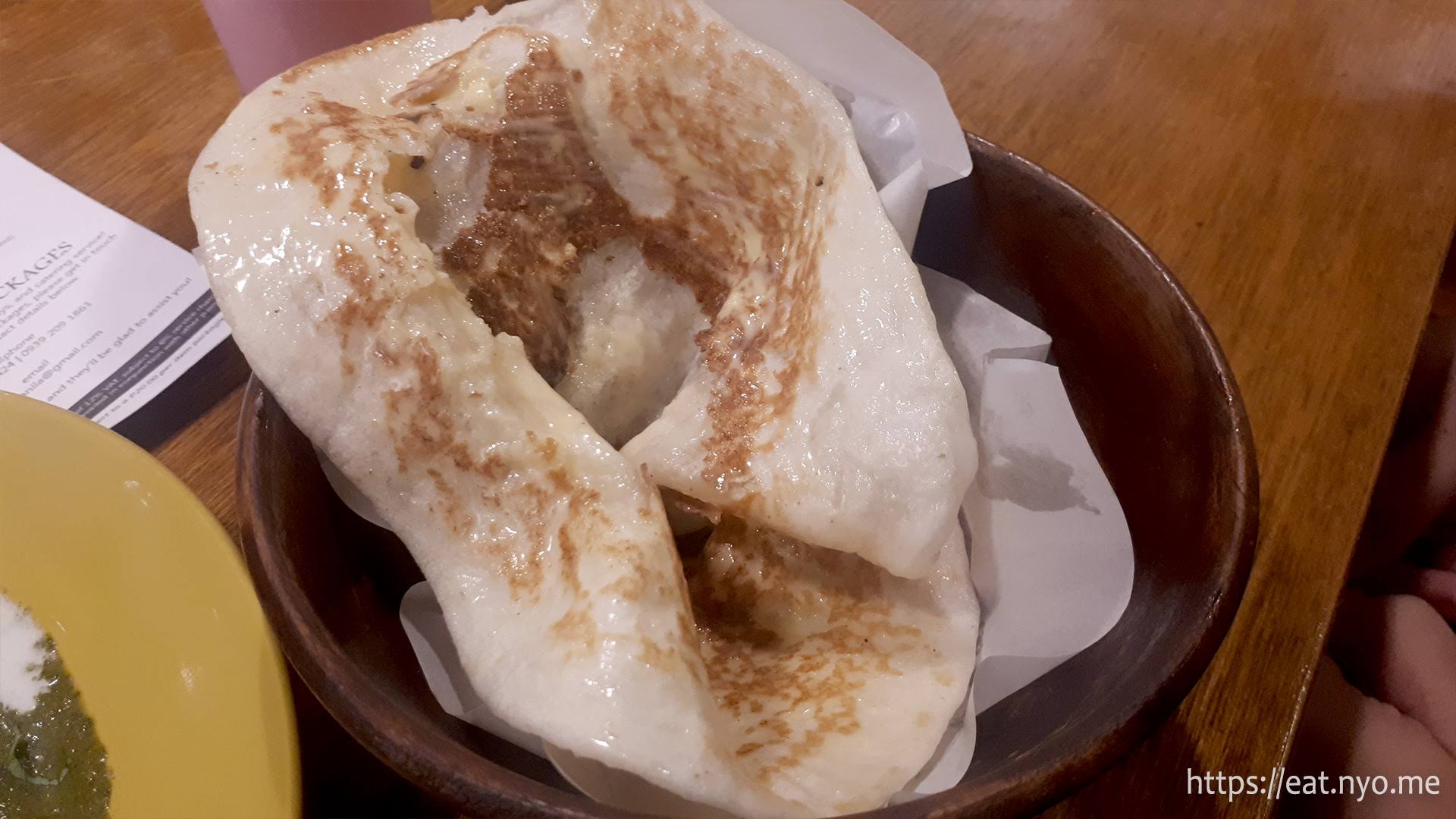 This went well with the soft Butter Naan I ordered alongside with it as well as what I got from my Betrothed's thali. These weren't enough, though, and I had to order another to finish up the paneer. Even then, there's still a lot of the spinach curry itself left, proving, indeed, that their platter was good for a family.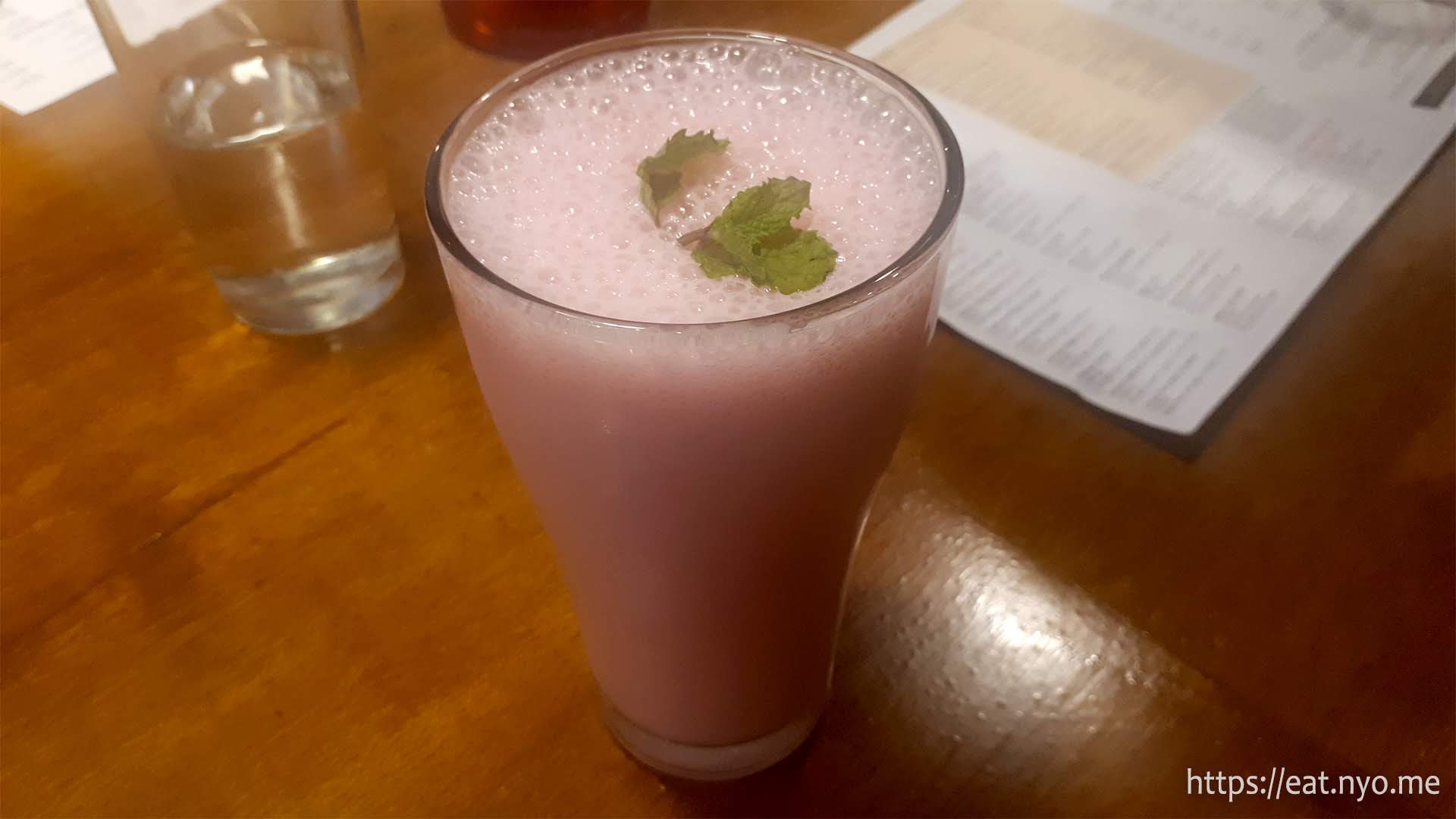 As for our drinks, my Rose Lassi was indeed quite flowery, but still had most of the qualities of a yogurt drink—sour, thick, and creamy. It's like a mix of a fragrant Jasmine tea with yogurt—a mixture my Betrothed loathed as much as I enjoyed.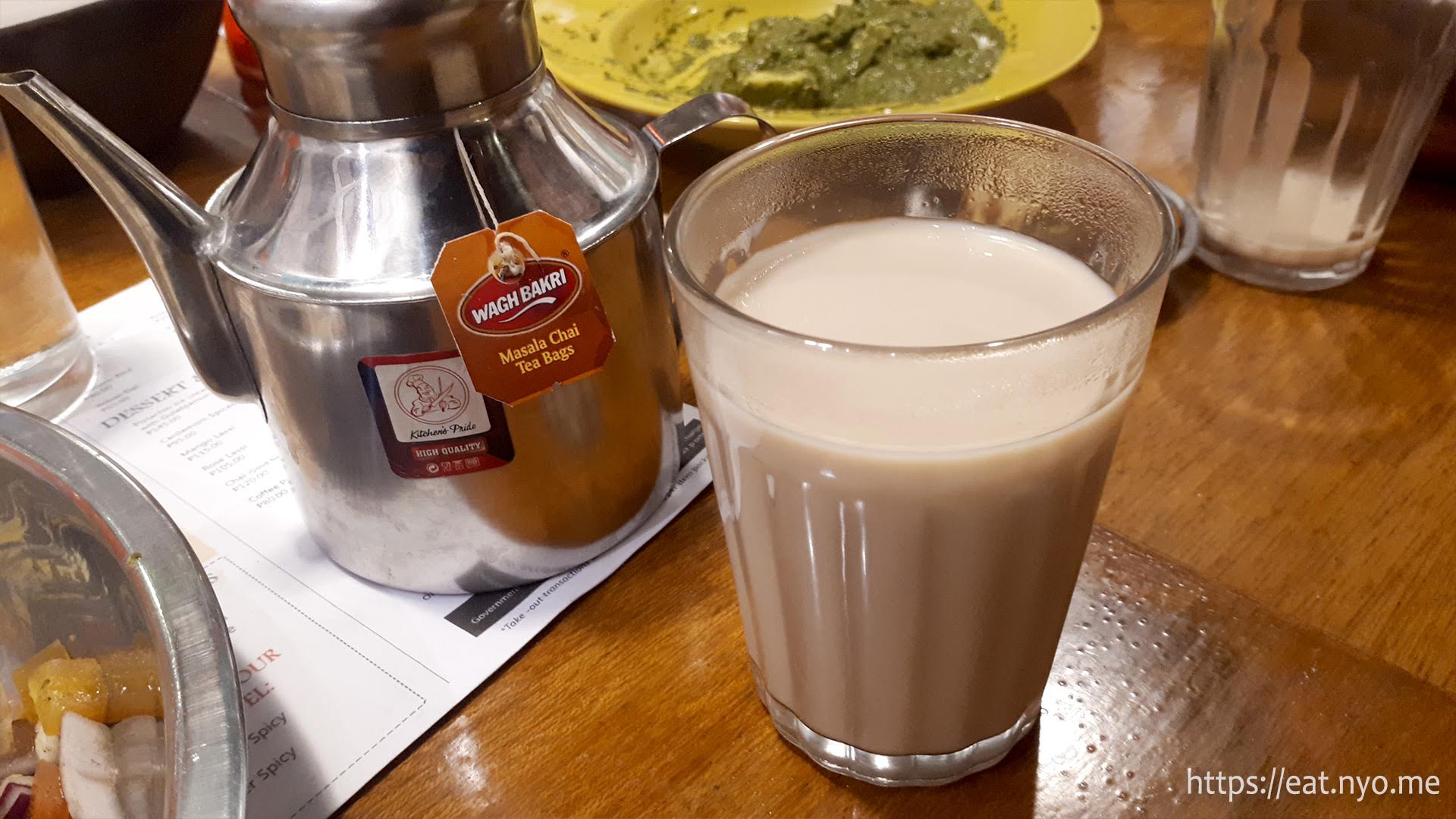 My Betrothed's Chai Tea arrived in a pot and was of the imported brand "Wagh Bakri"; not that it meant much for us. What mattered was she much preferred this spicy-cinnamony hot tea to my lassi.
Overall, our visit to Naan was a pleasant one. While I cannot see myself personally craving for the food here, this would be a decent recommendation for vegetarians and perhaps those looking for Indian food. While I personally am not an Indian food connoisseur, I can vouch that the food here is good and is decent value. Based on the ingredient choices, I'd say the food here is healthy too. Finally, I can recommend this place to both loners, who can enjoy their thali platters, as well as big groups, to whom I'd recommend getting their family platters, sealing the deal that Naan is definitely worth the try.